Welcome musicians -- and music lovers!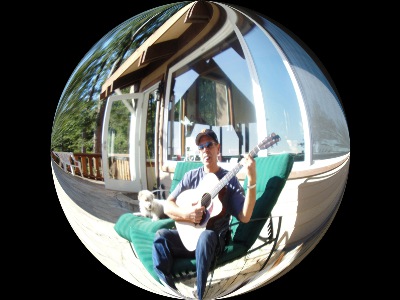 !

Making a joyful noise in the Bay Area and beyond . . .

Thank you for checking out my web site. I am not actually considered wolfish but often do perform on my own-- and so the moniker "Lone Wolf" or Lonewulff applies.

In spite of this name, some of my best times are playing and singing with other musicians in the northern California, most of whom are not professional, but play and sing for the pure enjoyment it brings. You can catch us often at open mics in the following locations:

Bradley School of Music, Lafayette


Consumer Music Songbird Lounge, Vallejo

TO HEAR SOME OF MY TUNES, CLICK HERE